Investment Strategy
Madison Capital uses a strategic allocation model to acquire royalty and mineral interests for its limited partnerships and direct title offerings designed to provide current income with upside growth potential without leverage or hedged positions.
Our Model:
Aggregate hundreds to thousands of producing wells into an institutional quality investment.
Acquire wells with opportunities for long term future production and shallow decline.
Develop a portfolio with geographic diversity, managed by large, well-capitalized operators.
Acquire undeveloped mineral acreage in actively developing or infill drilling areas to accompany producing wells and provide growth potential.
Wrap the assets into a single-purpose, closed end LLC/LP or directly title the assets to the various investors.
The LLC/LP will hold title to the assets with no leverage. Investors will own the LLC/LP units.
Associated Risks
It is possible to lose money in royalty investments. There are risks associated with investing in large portfolios of oil and gas royalties: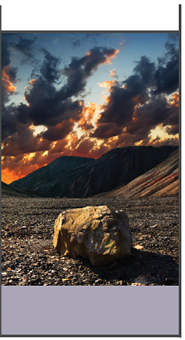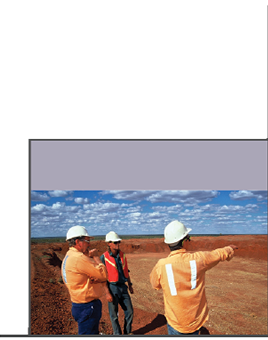 Fluctuations and volatility in oil and natural gas markets.
The program's reliance on the operators in relation to future oil and gas production. Royalty owners have no operational control.
Reserve reports and property evaluations used to acquire assets for the portfolio could prove to be inaccurate.
Production cycle of the properties could be less than expected.
The potential for reserve replacement could be less than expected.